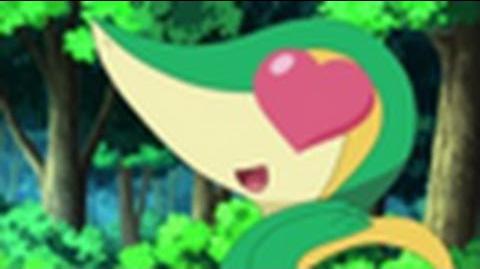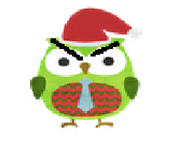 If you were looking for the season 3 theme song see Theme song - PaperOwlFilms, my archenemy
I became archenemy with him since he stole fun mario bros. i gave him my old movie studio and live at Poke Tower instead. There i met SuperChespin and became best friends with him. One day i got revenge on him with pcsnivy36 archenemy dell kid dell0304 but vid got banned and later archived.
He turned into BiggerOwlFilms in Super Poke Adventures but later blew up by my TNT.
Me VS Him
Edit
Snivy VS PaperOwlFilms (the video)
Videos mentioned
Edit
SH008 (Tepig's Cookie) - After tepig gets revenge
These are Pokemon he owns:
Snivy ♀: She got attracted in me when she saw me with SuperChespin and SweetBitty05 and i got attracted in her. However she blow up with me after 495 years.
Community content is available under
CC-BY-SA
unless otherwise noted.